HOW INVESTING IN TECHNOLOGY AIDS BUSINESS EXPANSION?
If used properly, technology can greatly increase your business success rate. Information technology can promote the development of enterprises of all sizes. If you are a business owner and you haven't, then you should invest in technology that can reduce costs and increase profitability. Business expansion with technology is one the best and most efficient way to expand your business model. The proceeds will help you make money and get the results your customers need. Introducing new technology is one of the fastest ways to drive growth and improve business competitiveness We feel that in some or the other way technology and business expansion are related in a very intimate way than perceived. Furthermore, Technology infrastructure affects culture, performance, and business relationships. It also affects the security of sensitive information and business benefits.
Does your company use technology?
Communicate with Customers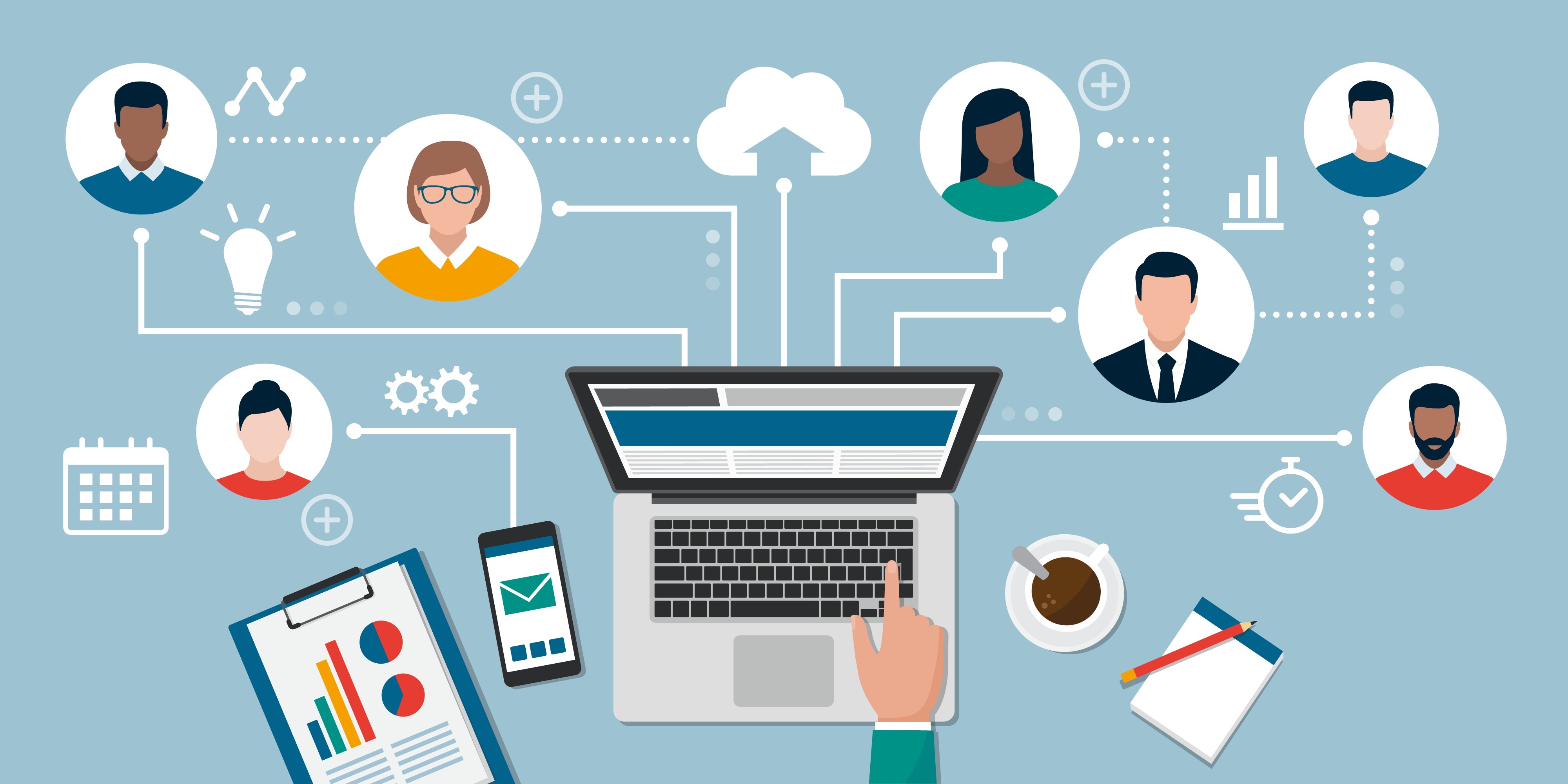 First and foremost, technology affects the company's ability to communicate with customers. In today's busy environment, employees need to communicate with customers quickly and clearly. Customers can find answers to their questions on the website outside of business hours. The express shipping option allows companies to transfer their goods throughout a wide geographic area. When customers use technology to interact with the company, the company will benefit from better communication, creating a stronger public image.
Using Productivity Apps
Employees are known for tools and so are entrepreneurs. The good news for owners and managers is that they can take advantage of the productivity applications provided by these technology tools that can help them increase business productivity at a lower price. All applications that a mobile device needs and can install are as follows
Slack
Trello
Podio
Basecamp
Asana
Wait! Many of these applications are available completely for free, or are available for free with specific service levels that can be synchronized with their desktop version. These productivity applications will do the right thing without causing too much stress and do it in a relatively short time.
Technology Helps to Work Effectively
Employees expect them to use the latest equipment so that they can work efficiently. Furthermore, the latest technology equipment helps employees to work more efficiently, leading to better results and increased productivity.
E-Commerce
For many small businesses, the technology has opened up a new market on the Internet. Although many companies still personally provide services to customers, many companies have online stores. E-commerce allows small businesses to use it for a wider audience outside their geographic area, which is especially beneficial for small businesses. Doing business online is not limited to sales. Technology enables companies to provide services to potential customers, also you can use the built-in calendar on the site to book management consultations and appointments. This allows website visitors to book according to their hours instead of having to call during office hours.
A Fashionable Tool to Measure User Engagement and Retention
It provides you with some statistics showing the enthusiasm and loyalty of your active readers, which you can then interpret to increase conversion rates. You can use it more specifically for fans of your competitor's business growth.
Technology is one of the best and fastest ways to take the business expansion and technology aspect of your business to another level. Whether you are a CEO, an entrepreneur, or a small business owner, the above technology solutions are ideal for achieving unprecedented growth in your business.